Friday, August 26, 2005
Mojo has rediscovered his love of socks. For the last two days he's been running around with a sock, taunting us. He tugs, he drools, he growls, he loves playing with socks.

It's so funny - he'll come up to us, sock in mouth, and growl and shake it at us. Then we'll make a move and he'll run off...if he wants us to chase him. If he wants to play tug-o-war, he'll just sit there and growl, daring us to grab hold of the sock and tug.

When we don't want to play, he'll sit on the floor, licking his sock. Weird.



Sunday, August 21, 2005
A Photomentary (blogumentary?) of Mojo's trip to Mirror Lake.
---
Here he is, walking the trail.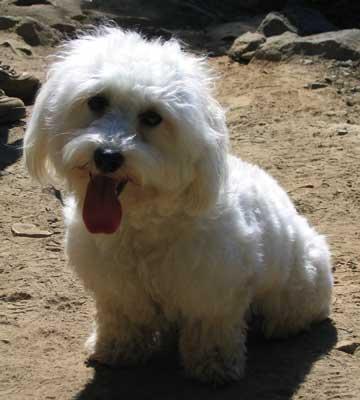 Mojo and the mountain view.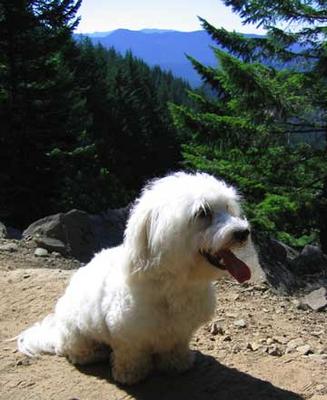 I'm not sure that this water thing is such a good idea.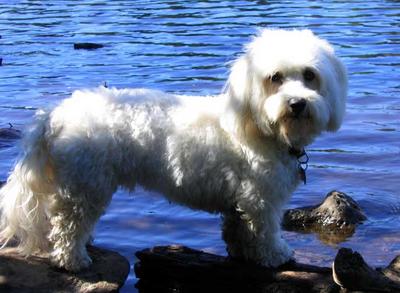 Well, it doesn't look so bad, so why not?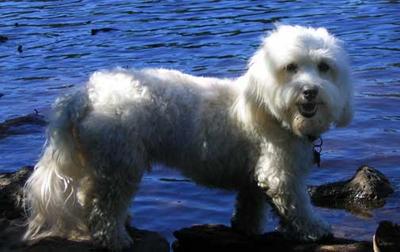 Here's Mojo swimming.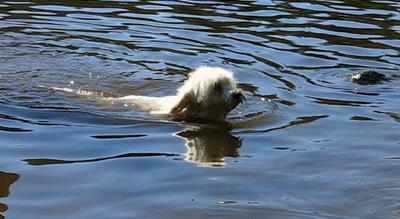 Maybe I'll stand on this log and hang out.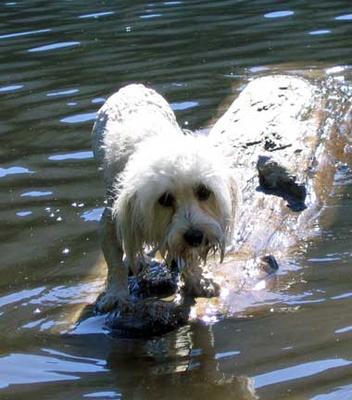 Maybe I'll stand on this log and hang out a bit more before doing that again.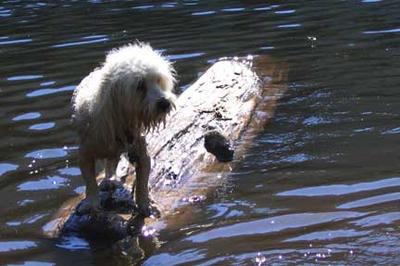 Swimming was fun, but the aftermath is a bit ugly.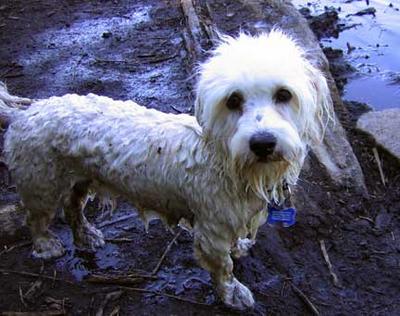 After a long day of hiking and swimming, sleeping is mandatory.