Monday, April 05, 2004
It's been 15 days since we got Mojo. It seems like he's been with us for so long, and it's only been two weeks. These older pictures were dug out of Ela's emails.
---
This is when he was really, really small.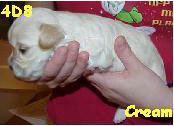 ---
This is March 9, less than a month ago!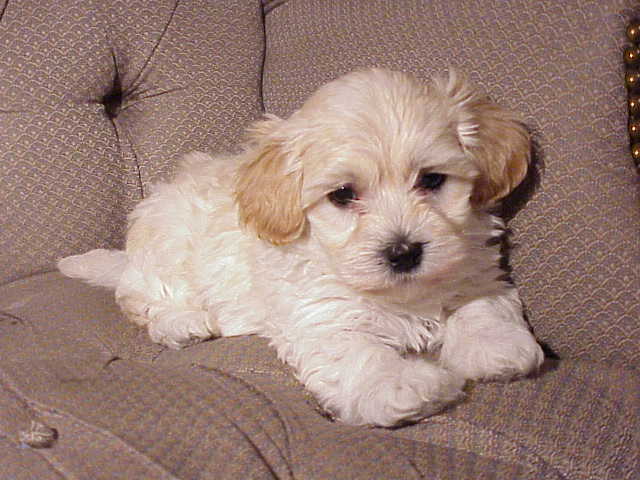 ---
March 19. He's looking more like himself now: