Saturday, April 10, 2004
Pictures from today's trip to the beach...and subsequent bath!
---
Ready to run...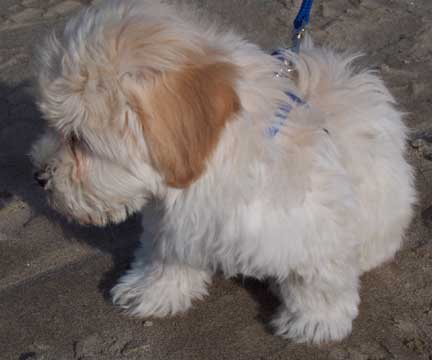 ---
We ran up and down the beach...then he just wanted to be carried around.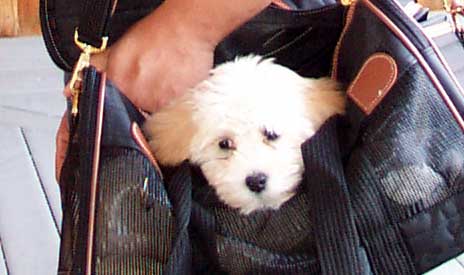 ---
He got sand everywhere...in his eyes, hair, paws, and even barfed on his foot. So it was bath time. And as you thought, he's mostly all hair.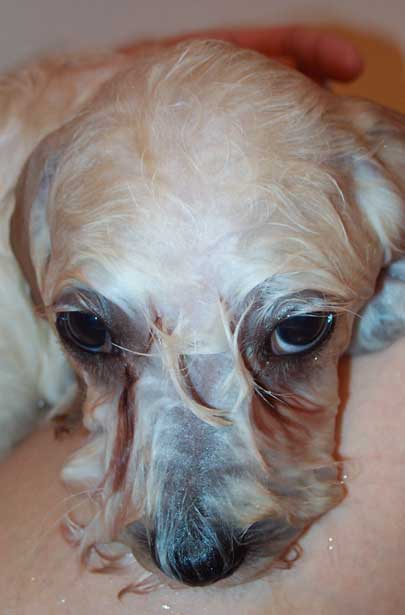 ---
This time we were ready. He looks amazing, really.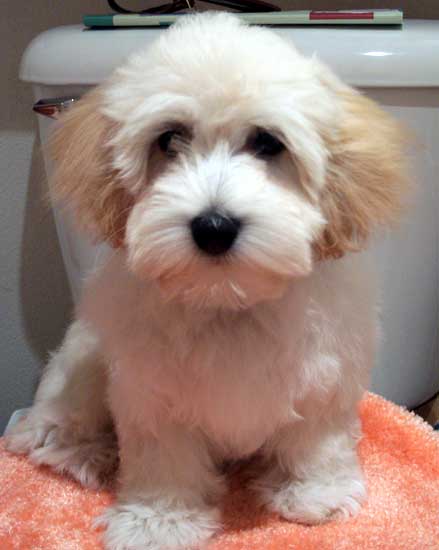 ---