Monday, May 24, 2004
Some more pictures...
---
On my desk, a few minutes ago.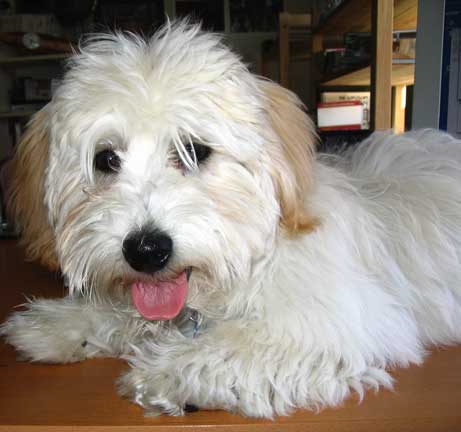 ---
At the park yesterday.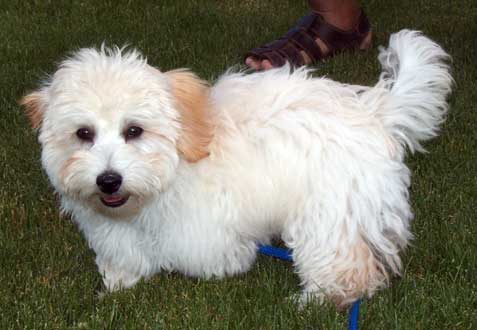 ---
We gave him some kind of chew toy, but I can't remember what it was. He's looking up, as if he's nervous we're going to take it away from him.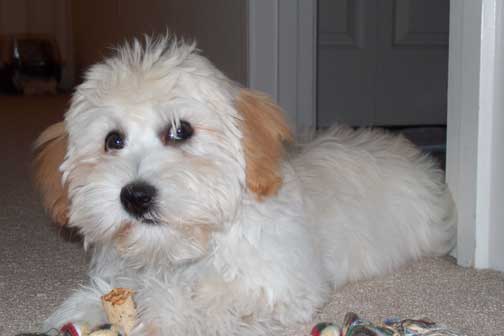 ---