Friday, June 18, 2004
Here's Mojo on the slide: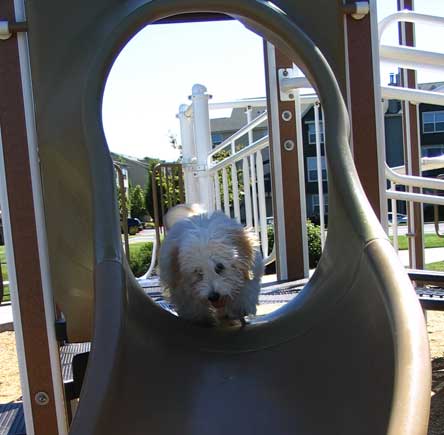 ---
Another bath today. It's been a while, plus his birthday dinner yesterday (ribs again) got his coat oily.
He looks like a frog, doesn't he?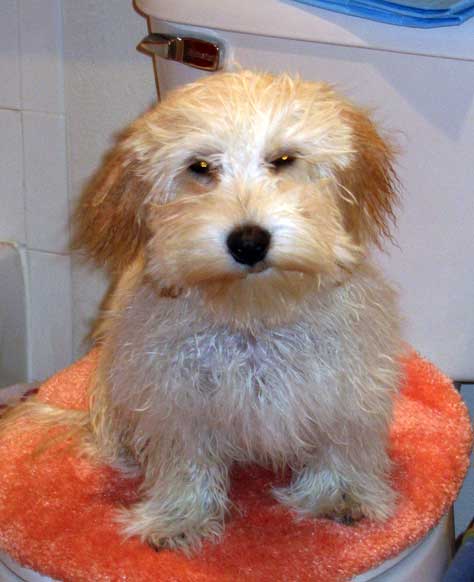 ---
Two more pictures of Mojo in various stages of drying.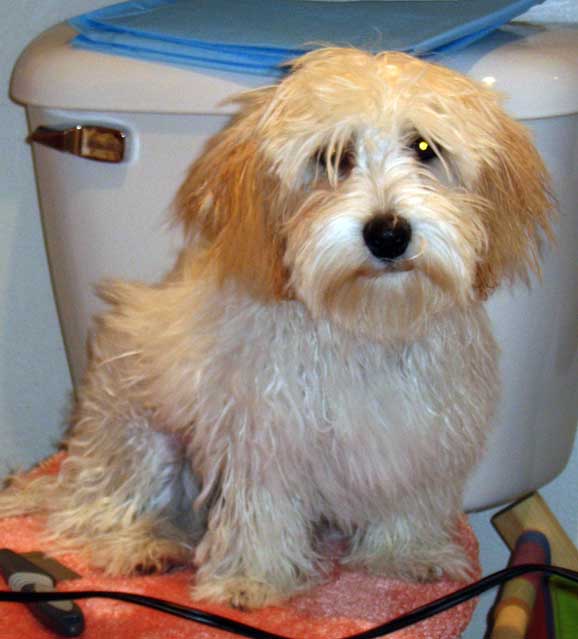 ---
Done! And the camera really can focus on him. But the color is still kinda weird...have to figure out the modes, etc someday.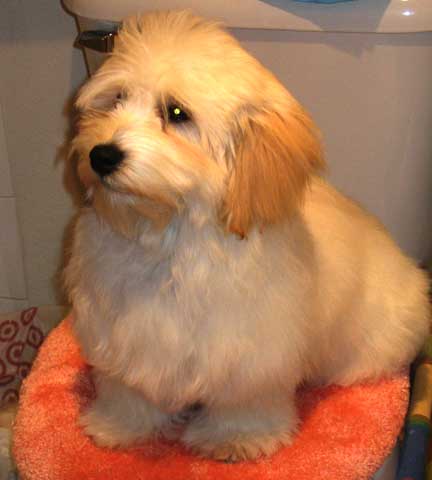 ---