Friday, January 21, 2005
THe latest pictures. Mojo's gained a bit of weight, and is now 15.5lbs. Apparently he expands and contracts depending on the amount of exercise he gets.
---
Extreme close-up!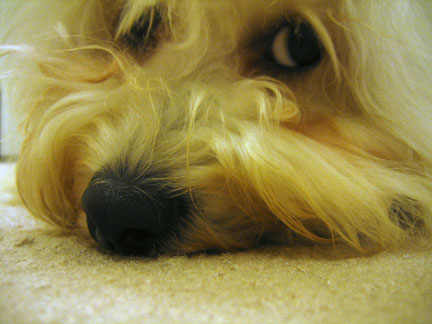 ---
Mojo after his bath and haircut (just the bridge of his nose, but it makes all the difference).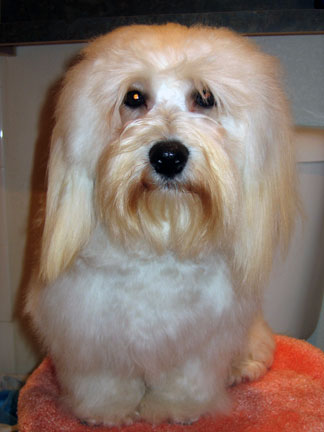 ---