Monday, October 17, 2005
Pictures! No more ads, because the yo-yos at google.com decided there was something wrong with the clicks coming from the blog. Oh well!
---
Mojo - so soft, because there's lotion inside?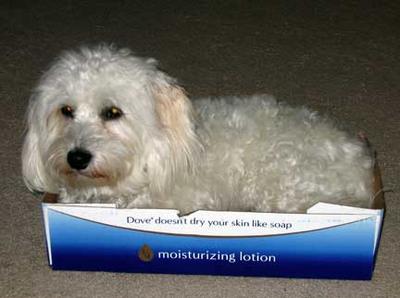 ---
Havanese Gothic!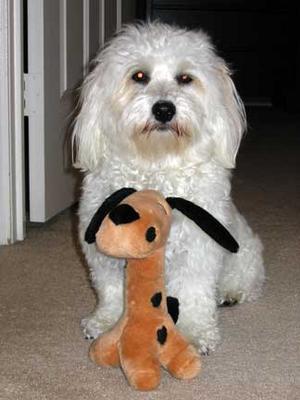 ---
Mojo and his longer hair.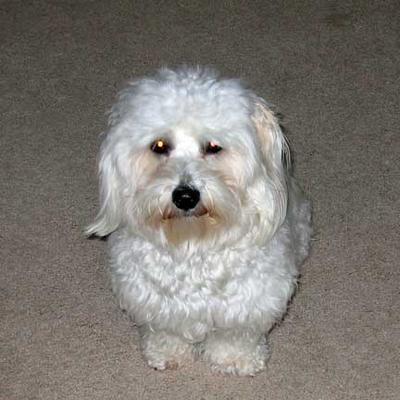 ---
We're at the beach again! This time we're at Ecola Park, which is nicer (and emptier) than Cannon Beach.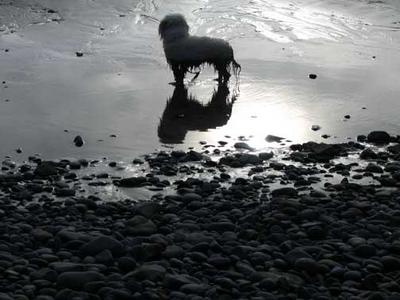 ---
Mojo!